Map: The Oakland Highrise Boom Could Add Over 3,000 Units Downtown
---
Map: The Oakland Highrise Boom Could Add Over 3,000 Units Downtown
A rush of proposals for new Oakland towers could add over 3,000 new residential units to the city's downtown, representing one of the largest building booms in the city's history. The projects would transform lowrise buildings and parking lots into a new glass, steel and concrete skyline.
But financing is still difficult to obtain, and only two of the 10 major proposals have set timelines to begin construction: Gerding Edlen plans to break ground on 206 units at 1700 Webster St. by May, and Lennar Multifamily said it plans to break ground on a 254-unit, 33-story tower at 1640 Broadway by the end of the year.
Approved towers at 1900 Broadway and 2270 Broadway are still seeking investors. Other plans are still being reviewed by the city and are in early stages.
1700 Webster St, Oakland, CA 94612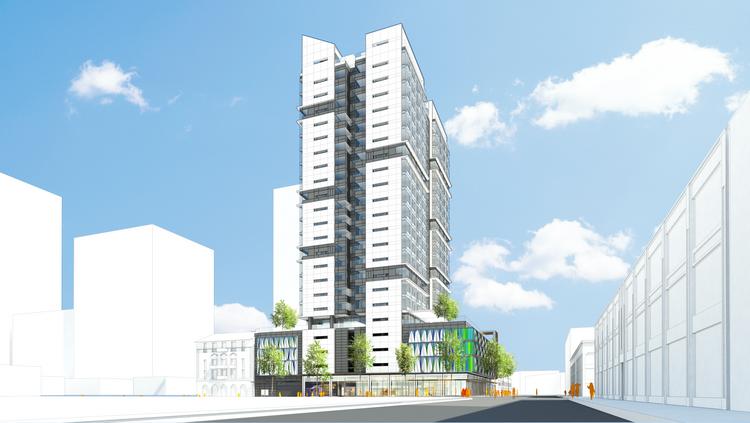 1640 Broadway, Oakland, CA 94612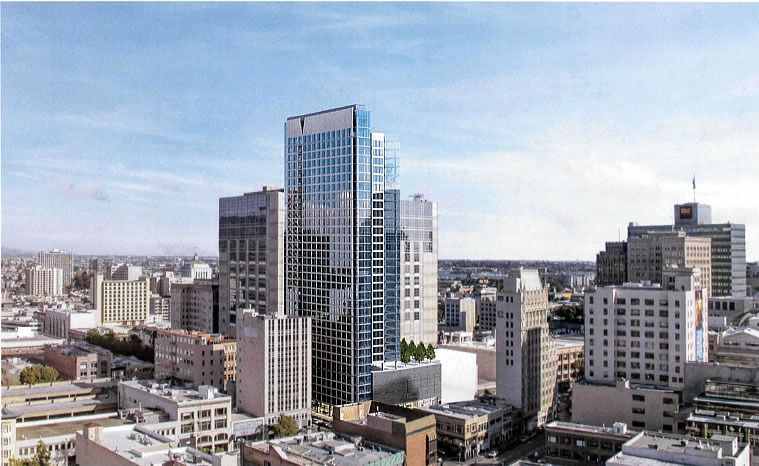 1900 Broadway, Oakland, CA 94612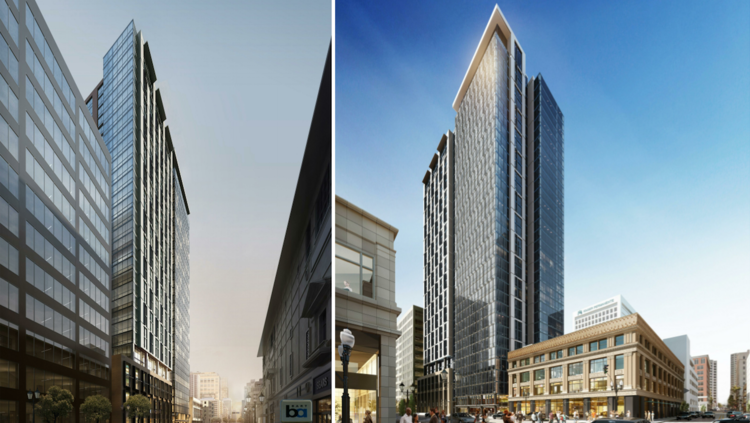 2270 Broadway, Oakland, CA 94612