This Is What San Francisco Could Look Like In 2033
---
SAN FRANCISCO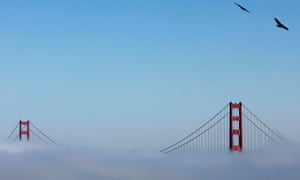 Poet and painter Lawrence Ferlinghetti came to San Francisco in 1951 because he heard it was a great place to be a bohemian. He settled in the Italian working-class neighborhood of North Beach with its cheap rents and European ambiance. And before long he put the city on the world's counter-cultural map by publishing the work of Beat poets such as Allen Ginsberg and Jack Kerouac. But despite his status as world and local literary legend, the 94-year-old co-owner of the renowned City Lights bookshop and publishing house doesn't feel so at home in the City by the Bay anymore.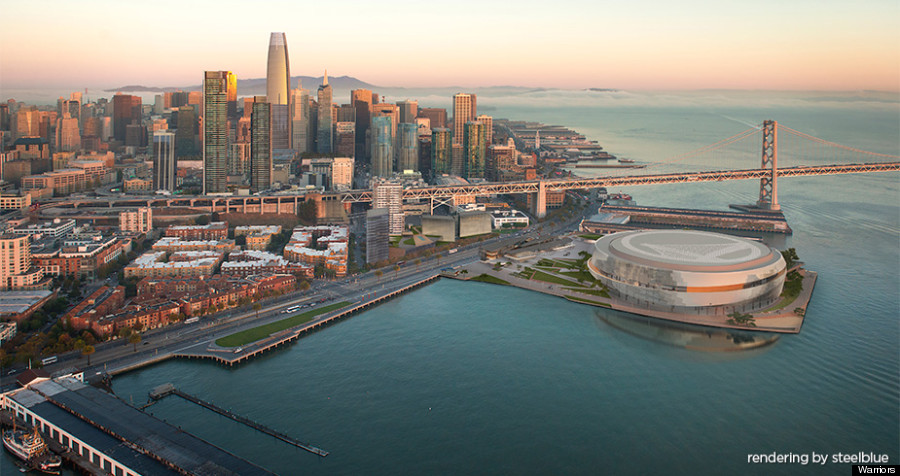 He complains of a "soulless group of people", a "new breed" of men and women too busy with iPhones to "be here" in the moment, and shiny new Mercedes-Benzs on his street. The major art galley in central San Francisco that has shown Ferlinghetti's work for two decades is closing because it can't afford the new rent. It, along with several other galleries, will make way for a cloud computing startup called MuleSoft said to have offered to triple the rent. "It is totally shocking to see Silicon Valley take over the city," says Ferlinghetti, who still rents in North Beach. "San Francisco is radically changing and we don't know where it is going to end up."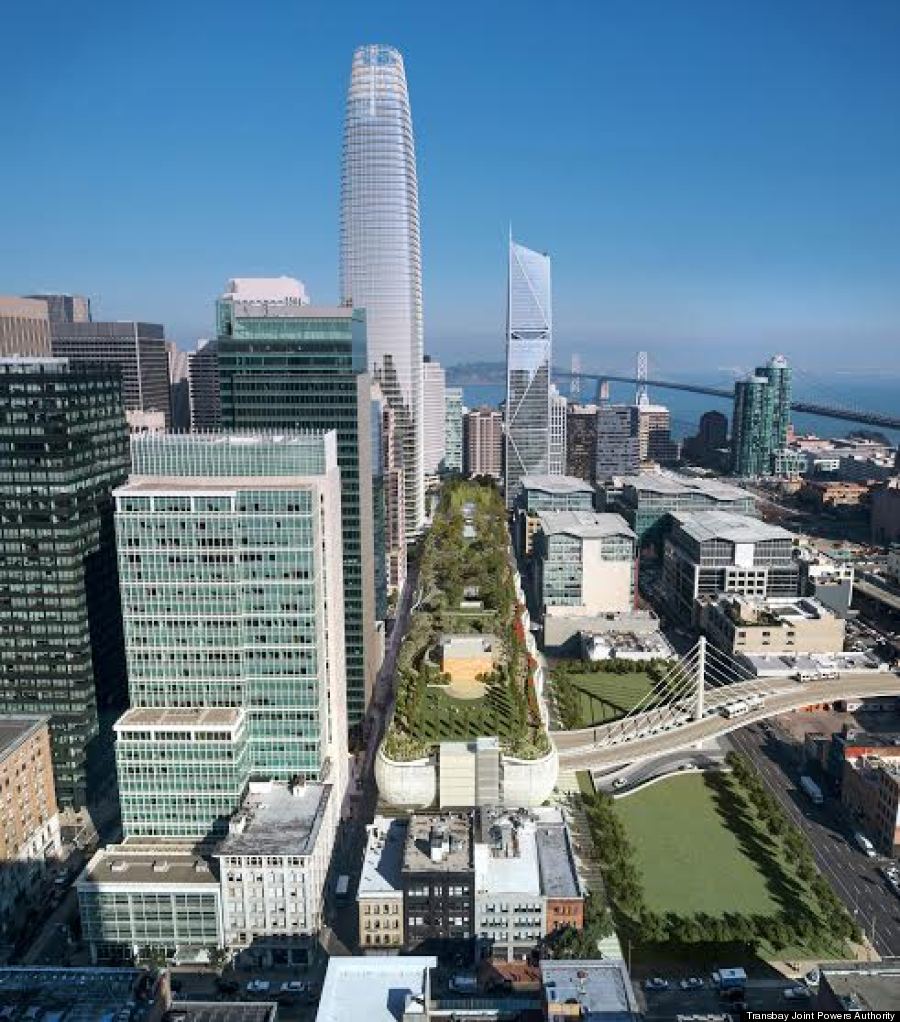 Until recently,San Francisco, California – a small city of around 825,000 poised on the tip of a peninsular on America's western edge that sprang up during the 1840s gold rush – wasn't thought of as a center for business. Rather, it was famed as an artistic, bohemian place with a history of flowering counter-cultures that spilled over and changed America and the world, from the beats in North Beach to the hippies in the hilly region of Haight- Ashbury to the gay rights movement in the Castro neighborhood. Jefferson Airplane's Paul Kantner called it "49 square miles surrounded by reality".
But times have changed in Ferlinghetti's city. San Francisco has become the hype- and capital-fueled epicenter of America's technology industry, which has traditionally centered on the string of suburban cities known as Silicon Valley 40 miles to the south. In 2011, Mayor Ed Lee introduced tax breaks for Twitter and several other tech companies to encourage them to settle in and revitalise the downtown San Francisco neighborhood South of Market, or Soma, and help the city climb out of the recession. SoMa has become home to some of the most important companies in the new economy, such as Twitter and Dropbox, and many small startups hoping to challenge them. AngelList, a networking site for investors, now lists 5,249 tech startups in San Francisco, each worth $4.6m (£2.8m) on average and offering an average salary of $105,000 (£64,000).
In one sense, San Francisco is thriving. The unemployment rate is just 4.8%, compared to 8.3% for California as a whole. In 2013 job growth in San Francisco County led all others in the nation. But the influx of so many young, rich tech workers has caused significant tensions. Starting in mid-2011, rents and house prices began to soar. Eviction rates soon followed as property speculators sought to cash in by flipping rent-controlled apartment buildings into flats to sell. Evicted residents have found themselves unable to afford to live in their city anymore and many businesses and non-profits have been squeezed. "There is only a handful of cities in the world that have such an extreme problem of gentrification," says Richard Walker, an urban geographer at the University of California, Berkeley.
It isn't as if San Francisco hasn't seen a tech boom before. Silicon Valley's dotcom boom of 1998 to 2001 also led to significant displacement in San Francisco. But this latest one is focused on the city and visibly changing it faster. Many long-time San Francisco residents worry not only about being forced out of the city they love, but also that their city is being changed for the worse. Critics say that San Francisco's communities of alternative culture, ethnic or otherwise – the soil of its creative mojo and legendary social movements – are being turned into playgrounds for rich people. If San Francisco's soul is its social and economic diversity and status as a refuge for those outside the mainstream, then it is being lost.
That kind of tech-led mission might be possible, but perhaps first an endangered species needs to be saved from extinction. Since late 2013, neighbourhood marches and blockades against Google's commuter buses have captured local, national and international attention. Tenant and neighbourhood organisations are working on proposals to be taken to San Francisco voters in November – suggestions include a moratorium on no-fault evictions. In January, the mayor responded to the growing pressure, urging people to stop demonising tech workers while announcing a seven-point housing plan which includes a target of 30,000 new homes by 2020, at least a third of which will be affordable. More immediately, he plans to try to reform the state's Ellis Act.