TOP 6 US HOTEL SALES OF 2015 (SO FAR)
---
TOP 6 US HOTEL SALES OF 2015 (SO FAR)
August 07, 2015
Worldwide hotel sales are on a blistering pace this year–surging up $56% from last year to $42B so far. Fueled largely by foreign investor appetite for trophy assets, US sales are at $24B, JLL's Hotels & Hospitality Group tells Bisnow. Here are six of the top trophy deals of the year to date.
1. The Manhattan at Times Square Hotel
Location: New York
Seller: Rockpoint, Highgate and Goldman Sachs
Buyer: Al Faisal Holdings
Price per key: $744k
Total price: $513M
The Qatari company snagged a 97% stake in this 22-story NYC hotel, which covers an entire Times Square block. Rockpoint purchased the building from Starwood for $275M back in 2012, good for a $238M profit in just three years. If approved by the city, Al Faisal could demolish the entire property and instead erect a new 900k SF tower, The Real Deal reports.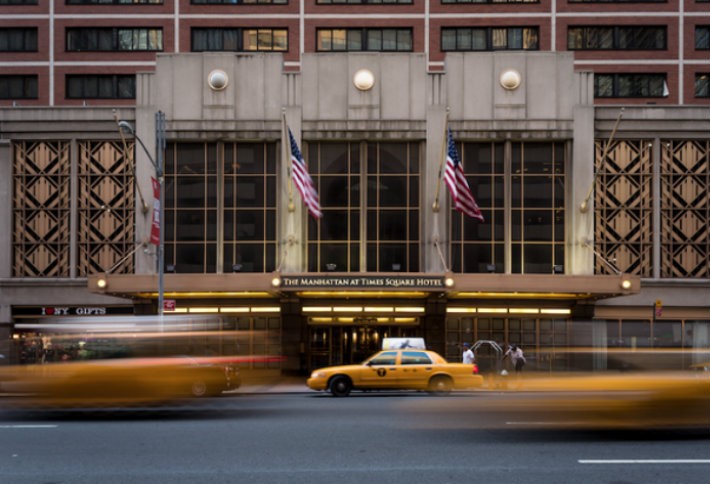 2. Waldorf-Astoria New York
Location: New York
Seller: Hilton Worldwide
Buyer: Anbang Insurance Group
Price per key: $1.4M
Total price: $1.95B
This past February, the Chinese insurance company made headlines when it picked up the iconic hotel with $2B in cash, a record price tag for a US hotel. Shortly after the purchase, news broke that Anbang planned to turn part of the hotel into high-end condos. As part of the deal, Hilton will manage the Waldorf for the next 100 years.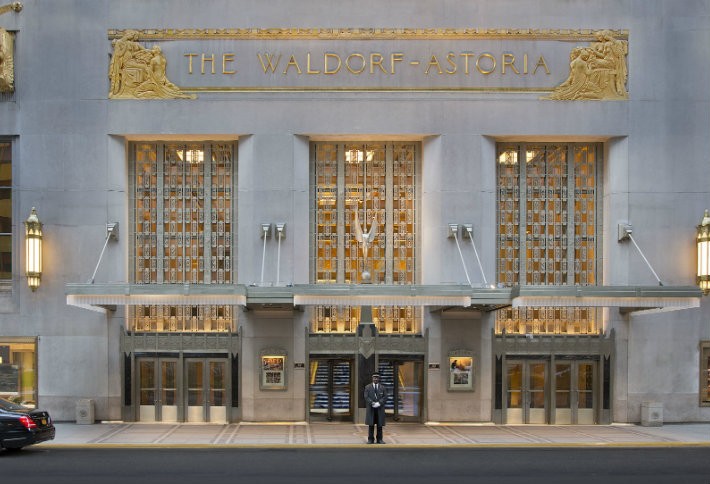 3. Baccarat Hotel
Location: New York
Seller: Starwood Capital Group
Buyer: Sunshine Insurance Group
Price per key: $2M
Total price: $230M
In another headline-grabber, an affiliate of the Chinese insurance company purchased the 12-story Manhattan hotel at $2M a key—the highest price per room in US history—with plans to expand the Baccarat hospitality brand into other Asian travel markets. The purchase beat the previous record set by India's Sahara Group's 2012 acquisition of New York's landmark Plaza Hotel. The hotel shares the building with high-end residences that range from $5.15M to $60M.
4. Luxury Collection at the Phoenician
Location: Scottsdale, AZ
Seller: Starwood Hotels & Resorts Worldwide
Buyer: Host Hotels & Resorts
Price per key: $622k
Total price: $400M
Located at the base of adventure-destination Camelback Mountain, this 27-year-old luxury resort was purchased by the Maryland-based company with plans to undergo an extreme makeover. The sale is another step in Starwood's plan to possess $800M in assets by the end of the year, CEO Adam Aron said.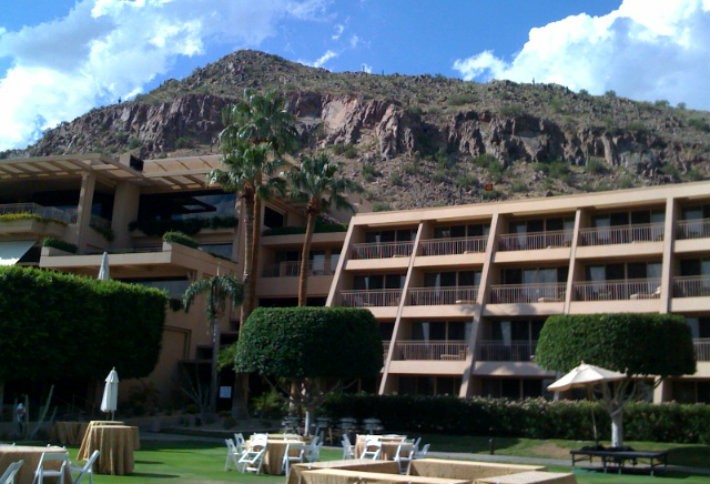 5. Montage Laguna Beach
Location: Laguna Beach, CA
Seller: Ohana Real Estate Investors
Buyer: Strategic Hotels & Resorts
Price per key: $1.45M
Total price: $360M
At nearly $1.5M a key, the luxury 250-room Southern California resort shattered all past California records when it was purchased by the Chicago REIT. With plans to continue operation, Strategic Hotels & Resorts expects to pull in a daily $600 per room.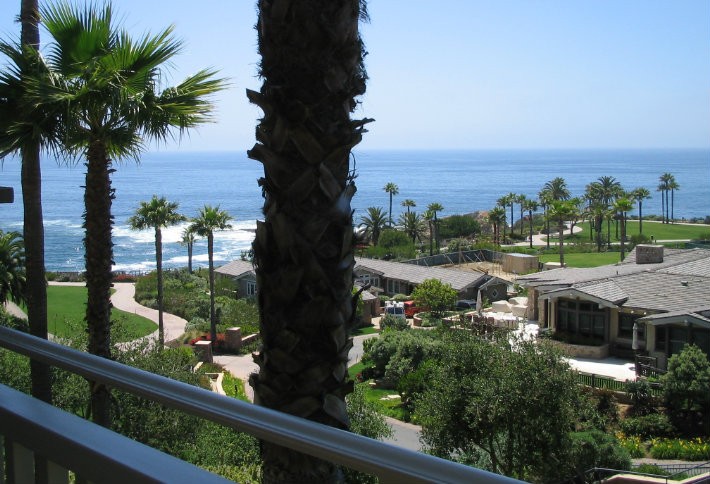 6. Westin San Francisco Market Street
Location: San Francisco
Seller: Westbrook Partners
Buyer: LaSalle Hotel Properties
Price per key: $514k
Total price: $350M
A 31-story San Francisco hotel on the popular corner of Third and Market streets, the Maryland-based REIT picked it up, planning to undergo a renovation next year. The sale marked the biggest hotel deal in San Francisco since Strategic Hotels & Resorts' $440M acquisition of the 1,195-room Westin St. Francis. ᐧ